Plan, route and relax with Whiz.
Live times and directions for the DC Metro, as well as buses and trains throughout the D.C. area.
Whiz gives you real-time train and bus countdowns, live directions and even tells you which train car to get on to make a speedy exit at your destination.
Track your train along it's route, save your favorite stops and locations and get alerts in real-time.
Whiz is the friendliest transit companion you'll find, showing you only the information you need, updated live.
The real-time assistant for all your transit needs.
Live bus and train times, A-to-B direction, route maps… everything you need to navigate the subway or get to work on time in one app.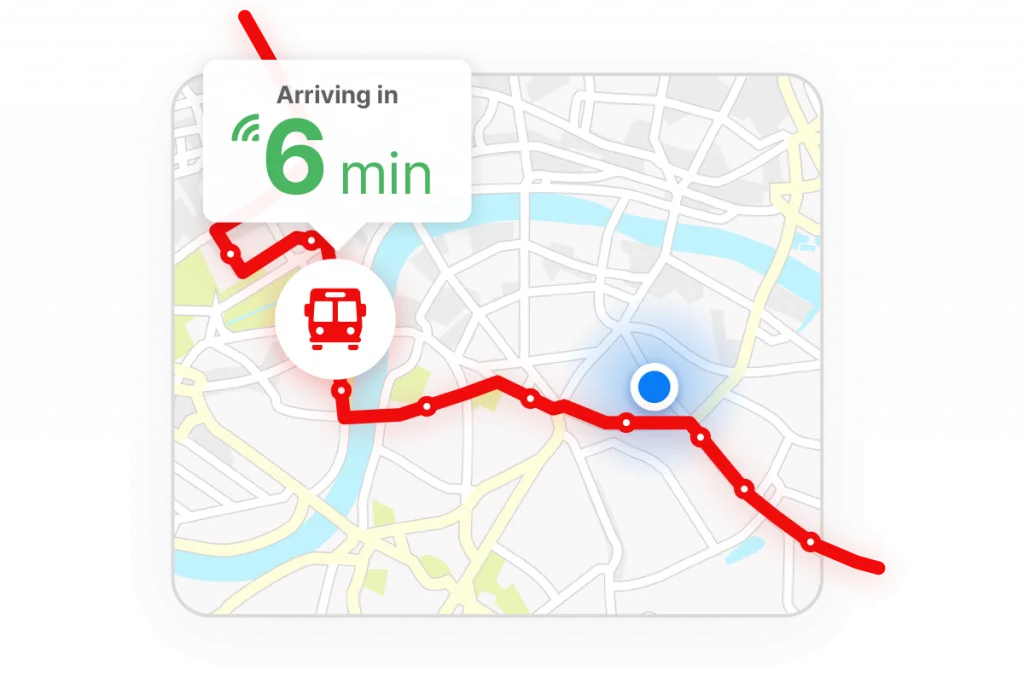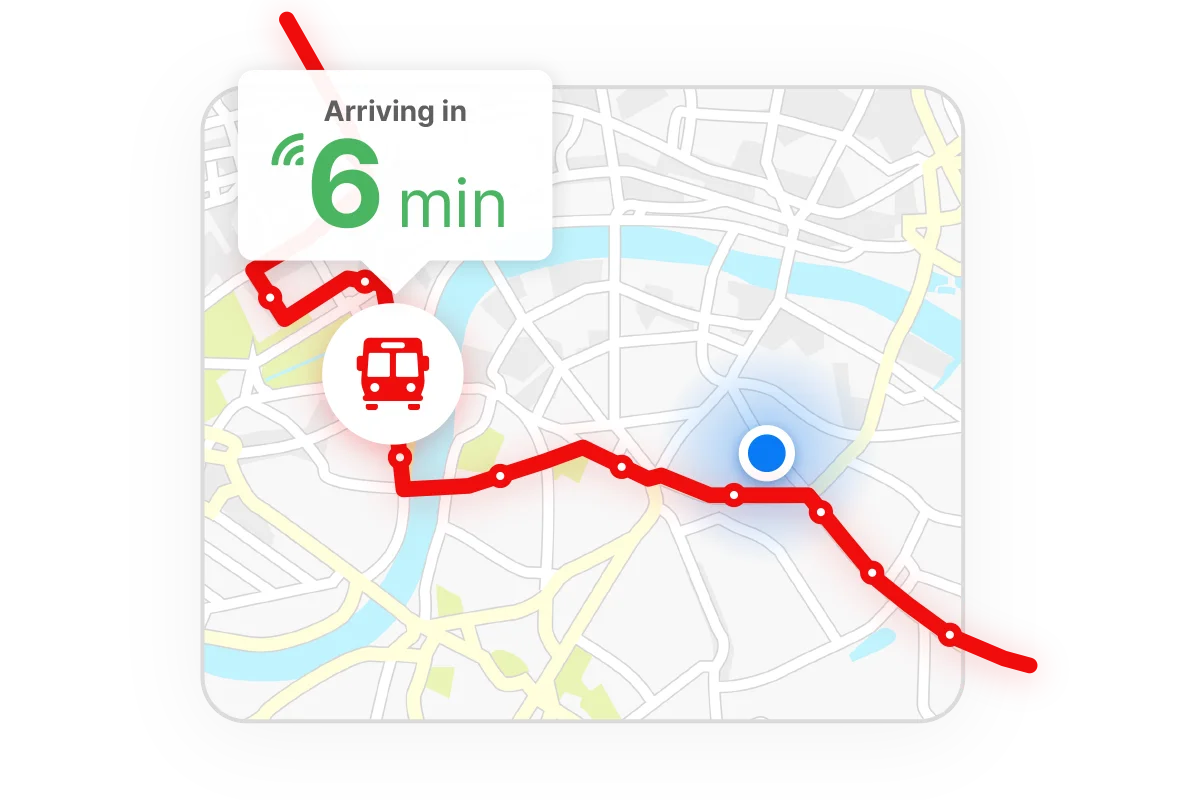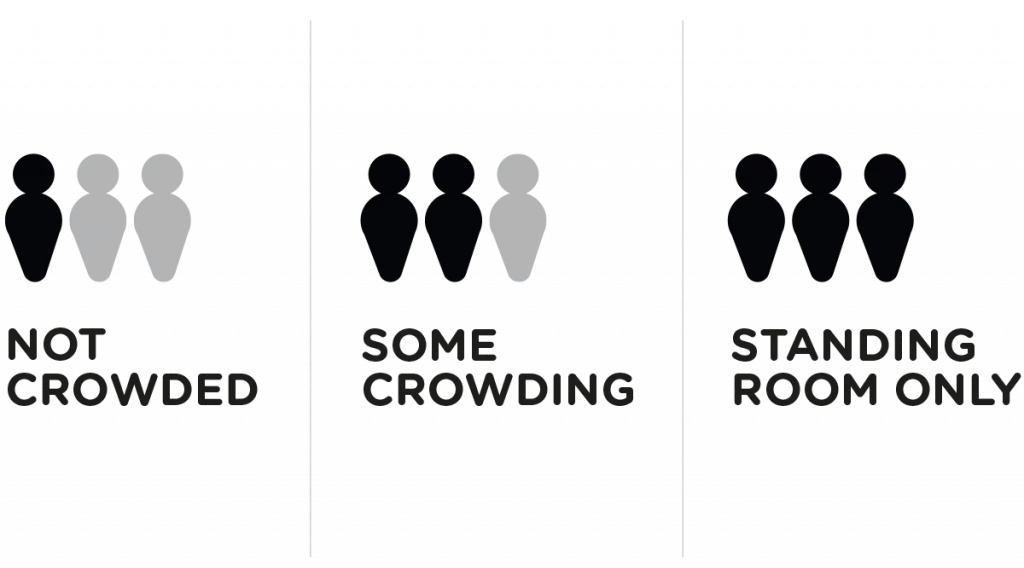 Find out if the bus is full before it arrives.
Many WMATA buses now include live crowding so we can show you just how busy your next arrival is, so you can make an informed choice.
With you every step of the way.
Our trip planner adjusts to your schedule and lets you know when to leave, and when you'll arrive – updated every 30 seconds.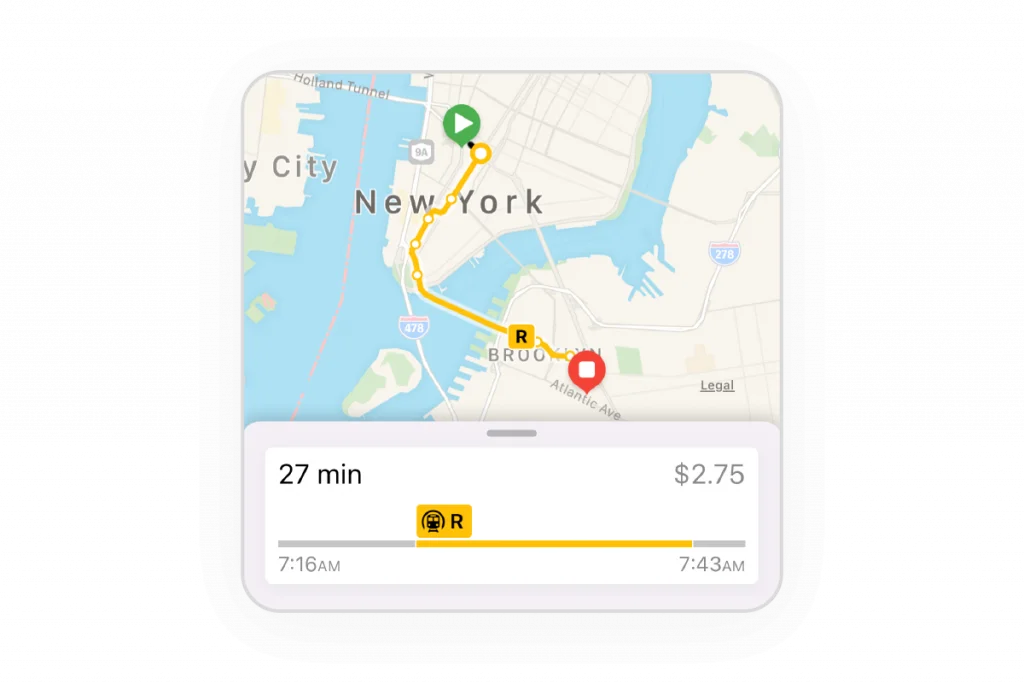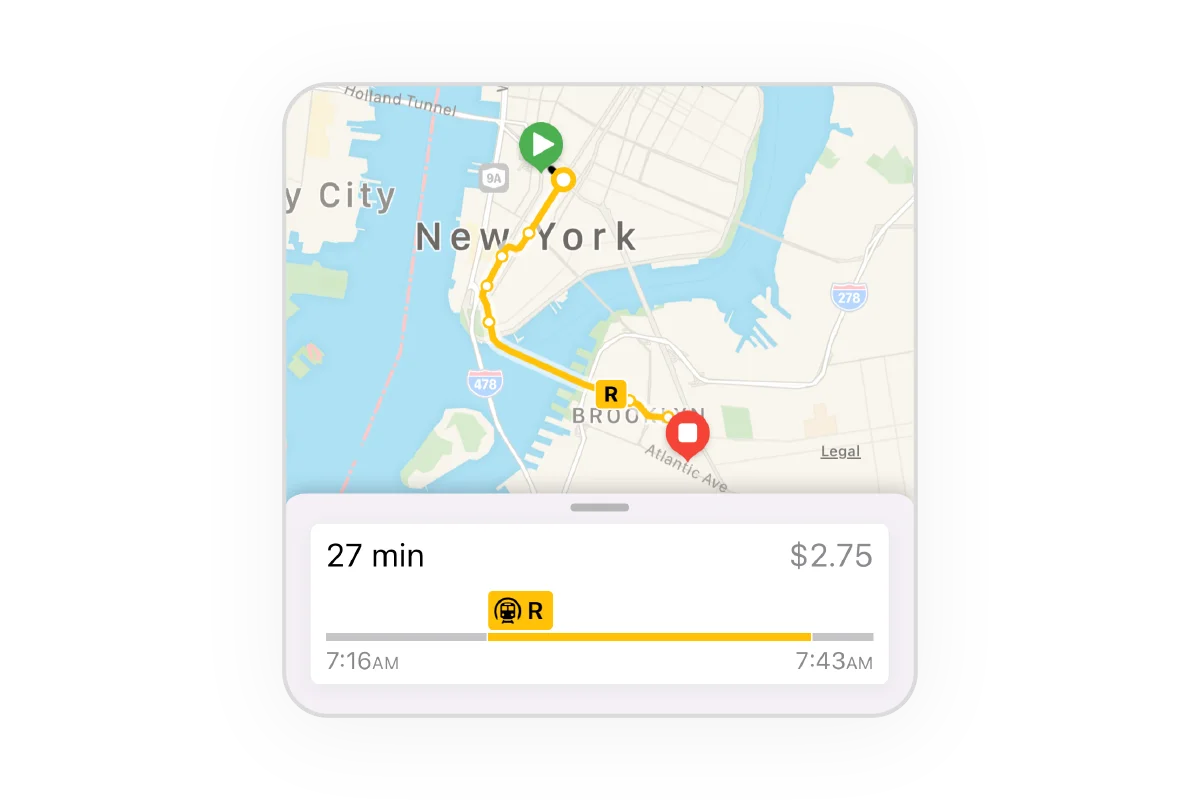 Real-time Transit Alerts & Arrival times in the DC region for:
The Metropolitan Transit Authority (MTA) connects millions of riders every day, including the world-famous New York Subway, hundreds of bus lines, the Long Island Railroad (LIRR) and Metro-North railway with connections to Upstate New York and Connecticut.
NJ Transit is the third-largest provider of bus and rail transit in the United States. NJT has three light-rail lines, eleven commuter rail lines and hundreds of bus lines connecting Newark, Hoboken, Jersey City and parts of New York and Pennsylvania.