Supercharge your commute.
Tame public transit with simple and clear arrival times, real-time journey planning, service alerts and everything you need to use buses and trains, now in over 160 cities.
Download Momego today and start taking control of your commute. Say goodbye to missed connections and hello to hassle-free travel!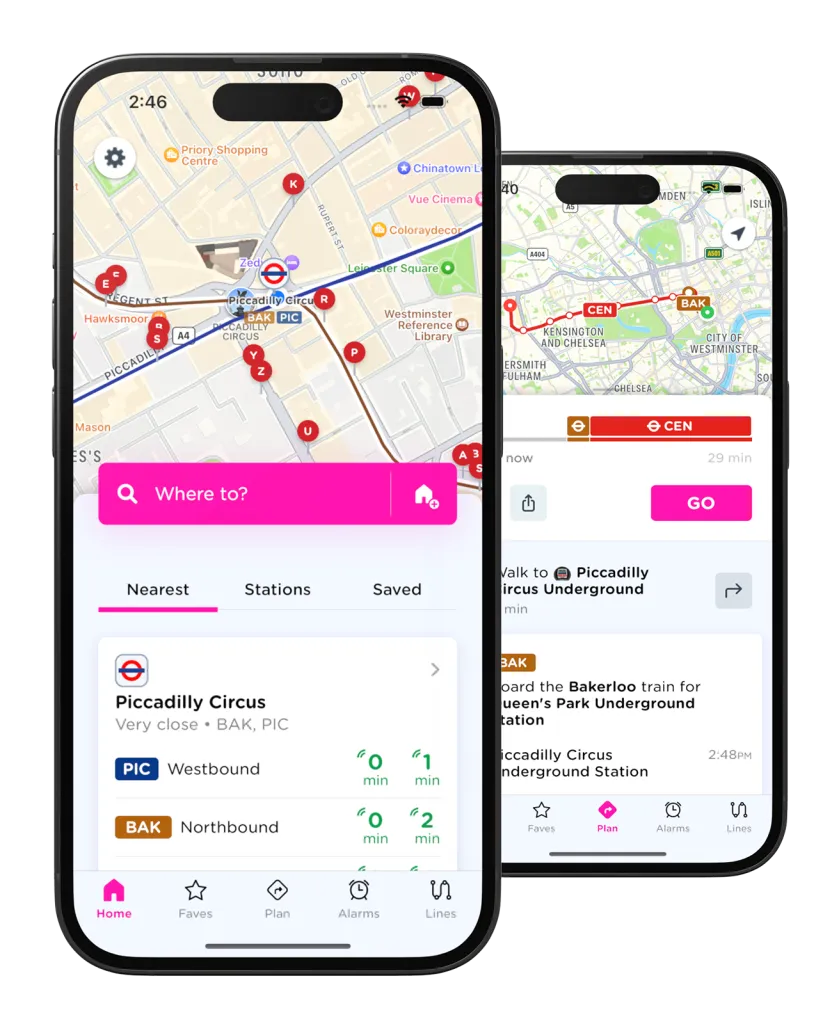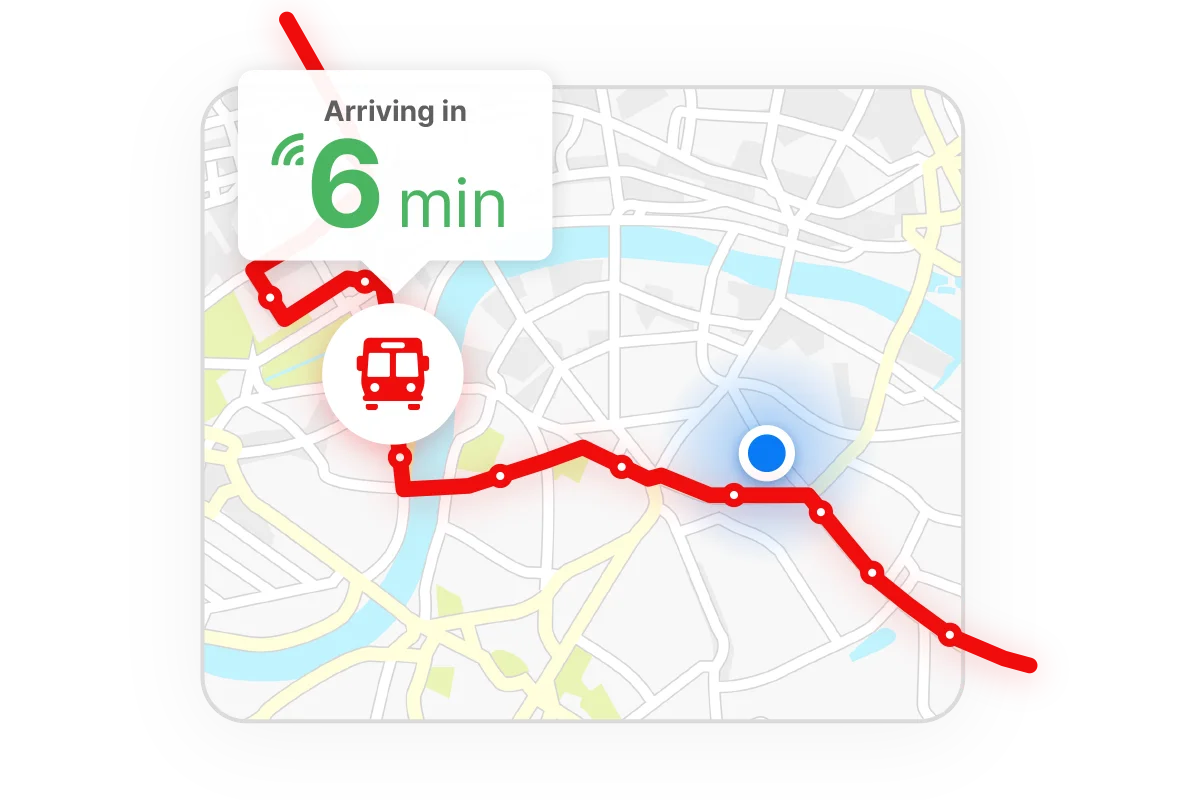 See where your bus or train is right now
Yes, we have countdowns, but what you really need is to see where your ride is - in real-time.
Simple to use yet easy to change
Add places, bus stops and stations. Departure boards and route maps - all with one tap.
Standing room only? Find out in advance
We show how busy your next bus or train is in over 30 cities, including NYC, Boston, Sydney and many more.
With you every step of the way
Our trip planner adjusts to your schedule and lets you know when to leave, and when you'll arrive - updated every 30 seconds.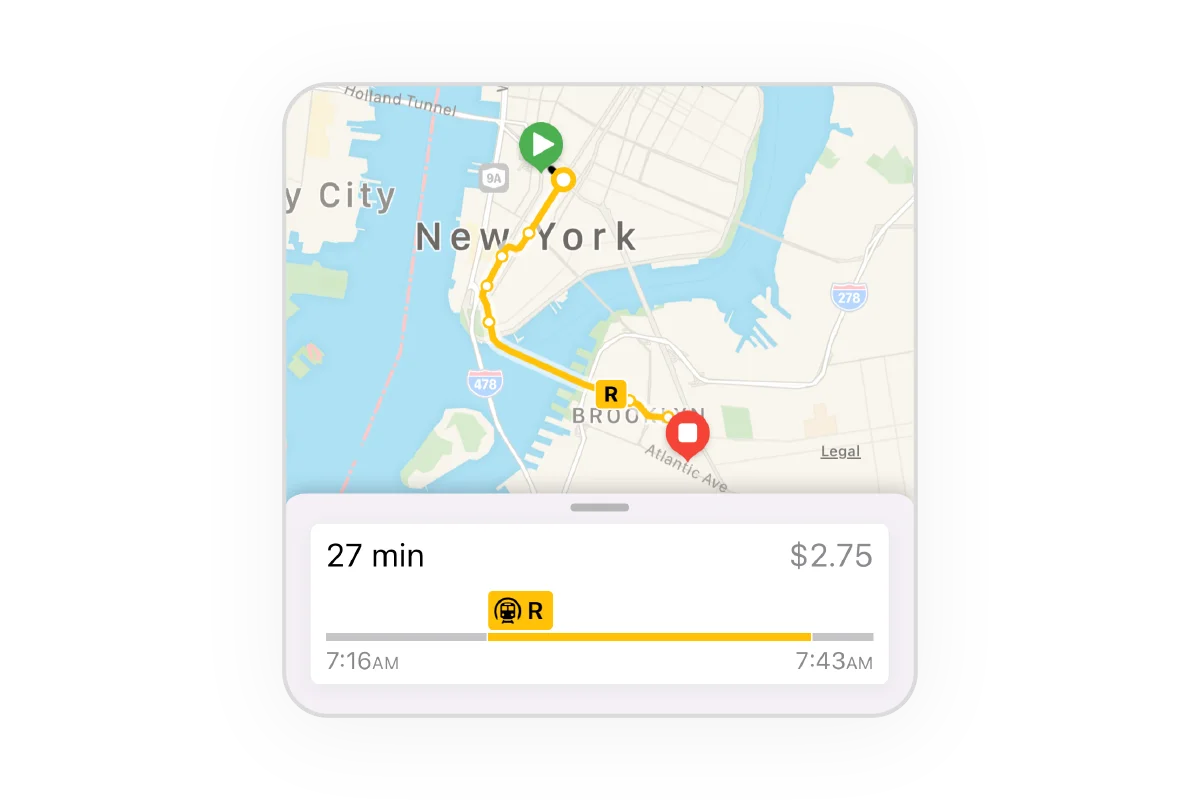 Trusted by millions in hundreds of cities

"This app was a life saver when I found out I couldn't rent a car. I just typed in where I wanted to go, and it told me exactly how to get there, every step of the way."

"I'm new to Canada. I have only been here for two weeks and I was worried about commuting. However this app made it so easy for me – I got to my destination without any problems."

"Love this app – so easy to use and times are so accurate."

"This is the easiest bus app I have ever used."